Here are some audio links to get you buzzing for our upcoming screening of Rollo Jackson's Tape Crackers (a film about one man's obsession with British jungle pirate radio):
1) Film subject Michael Finch and director Rollo Jackson's guest radio show on The Wire talking about the birth of grime music
2) Tape Crackers Q&A from (sister museum!) ICA London screening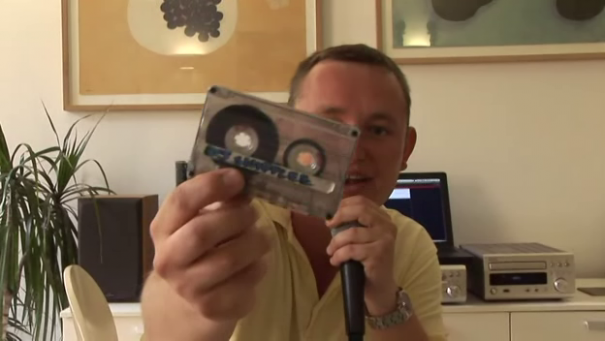 *You can also hear these tracks on our audio playlist inside Ooga Booga's Excursus III installation right now. Just get in the hammock and put on the headphones!